Good Evening!
Tuesday, January 22, 2019
Nutrition Click with Alia Almoayed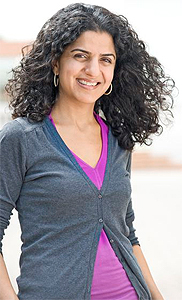 I seem to have excess mucus and frequent congestion, is it something I'm eating?
Mucus and congestion is your body's way of telling you it's not happy with what you're eating, drinking, or inhaling. Most often excess mucus is caused by mucus-forming foods, the worst of which are dairy products such as cheese, milk, cream, and the like. If you are ill and have nasal congestion, it is best to stay away from these foods and also reduce other mucus-forming foods such as bananas, red meat and soya products.
For more info please visit - http://www.aliaalmoayed.com