I Want To...
Search Events
Search Accomodation
Search Restaurants
Favourite Bahrain Hotels
Gulf Hotel

Al Areen Palace & Spa

Crowne Plaza Bahrain

Zallaq Resort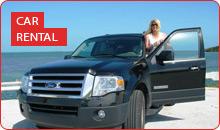 Real Estate Agents
Crown Dilmun
Cluttons
Century 21 Bahrain
Olive-vfm
RE/MAX Bahrain WLL.
Yateem Real Estate Co.
brown's Estate Agency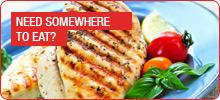 Pixels
at
When aliens intercept video feeds of classic arcade games and misinterpret them as a declaration of war, they attack Earth, using the games as models. Knowing that he must employ a similar strategy, President Will Cooper (Kevin James) recruits his childhood pal, former video-game champ and home-theater installer Sam Brenner (Adam Sandler), to lead a team of old-school arcade players (Peter Dinklage, Josh Gad) and a military specialist (Michelle Monaghan) to save the planet.
Showing form 24th July 2015
More Details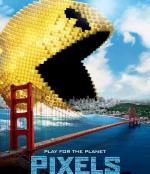 Minions
at Bahrain City Centre - Cinema 2 & Jazeera - Cinema 2 : & Saar - Cinema 1 :
Evolving from single-celled yellow organisms at the dawn of time, Minions live to serve, but find themselves working for a continual series of unsuccessful masters, from T. Rex to Napoleon. Without a master to grovel for, the Minions fall into a deep depression. But one minion, Kevin, has a plan; accompanied by his pals Stuart and Bob, Kevin sets forth to find a new evil boss for his brethren to follow. Their search leads them to Scarlet Overkill, the world's first-ever super-villainess.
Showing form 17th July 2015
More Details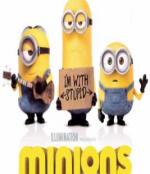 dining out this week?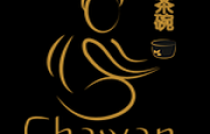 Chawan Authentic Japanese Tea House
Car Park 1 and 2 Ground floor The Lagoon
For reservations Call 33668994
Authentic Japanese Tea House More Details