I Want To...
Search Events
Search Accomodation
Search Restaurants
Favourite Bahrain Hotels
Gulf Hotel

Al Areen Palace & Spa

Crowne Plaza Bahrain

Zallaq Resort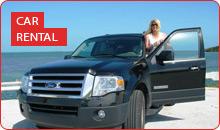 Real Estate Agents
Crown Dilmun
Cluttons
Century 21 Bahrain
Olive-vfm
RE/MAX Bahrain WLL.
Yateem Real Estate Co.
brown's Estate Agency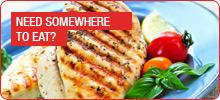 Pixels
at
When aliens intercept video feeds of classic arcade games and misinterpret them as a declaration of war, they attack Earth, using the games as models. Knowing that he must employ a similar strategy, President Will Cooper (Kevin James) recruits his childhood pal, former video-game champ and home-theater installer Sam Brenner (Adam Sandler), to lead a team of old-school arcade players (Peter Dinklage, Josh Gad) and a military specialist (Michelle Monaghan) to save the planet.
Showing form 24th July 2015
More Details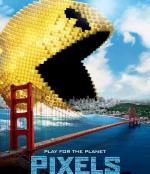 Minions
at Bahrain City Centre - Cinema 2 & Jazeera - Cinema 2 : & Saar - Cinema 1 :
Evolving from single-celled yellow organisms at the dawn of time, Minions live to serve, but find themselves working for a continual series of unsuccessful masters, from T. Rex to Napoleon. Without a master to grovel for, the Minions fall into a deep depression. But one minion, Kevin, has a plan; accompanied by his pals Stuart and Bob, Kevin sets forth to find a new evil boss for his brethren to follow. Their search leads them to Scarlet Overkill, the world's first-ever super-villainess.
Showing form 17th July 2015
More Details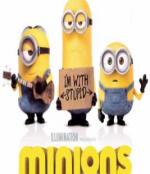 Congo Gold Nuggets for Sale Call/ whatsap+27786022898 - 30/07/2015

Congo Gold Nuggets for Sale Call/ whatsap+27786022898 in Durban new, R350,000 (+ R10,000 Shipping) We are sellers of the following minerals like Gold Nuggets 94-96% purity of Congo origin (D R C),Copper & Diamond We can supply up to 100kilograms Available in South Africa Payment terms are T/T, S B L C,B G, after final assay report at the Buyer's Refinery. Buyer has to come down for inspection and viewing of the goods after You Cash. Kindly contact us if you are interested. Looking forward hearing from you. Kind regards Call OR Whatsapp prof zoma +27786022898 Call us now!!

Send Email to Advertiser


+27786022898
Place Your AD
Click Here to view more ads

dining out this week?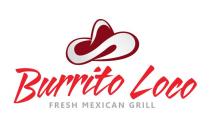 Burrito Loco
Shabab Avenue ("American Alley"), Manama inside The Mall next to Johnny Rockets
For reservations Call 17002979
A mexican grill and restaurant.More Details