I Want To...
Search Events
Search Accomodation
Search Restaurants
Favourite Bahrain Hotels
Gulf Hotel

Al Areen Palace & Spa

Crowne Plaza Bahrain

Zallaq Resort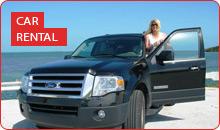 Real Estate Agents
Crown Dilmun
Cluttons
Century 21 Bahrain
Olive-vfm
RE/MAX Bahrain WLL.
Yateem Real Estate Co.
brown's Estate Agency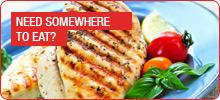 The Martian
at
During a manned mission to Mars, Astronaut Mark Watney is presumed dead after a fierce storm and left behind by his crew. But Watney has survived and finds himself stranded and alone on the hostile planet. With only meager supplies, he must draw upon his ingenuity, wit and spirit to subsist and find a way to signal to Earth that he is alive.
Showing form 8th October 2015
More Details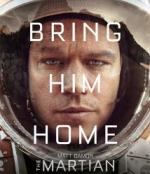 99 Homes
at
A desperate construction worker (Andrew Garfield) reluctantly accepts a job with the ruthless real-estate broker (Michael Shannon) who evicted him and his family from their home.
Showing form 7th October 2015
More Details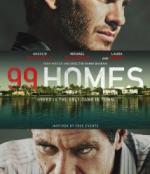 dining out this week?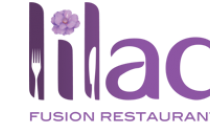 Lilac Fusion Restaurant
8B First floor The Lagoon
For reservations Call +973 7777 1000
Lilac Restaurant is a very posh restaurant. with outdoor terrace, shisha and huge range of fresh juices , we served Italian and Mediterranean dishes, great soups, mixed starter or a selection of appetizers and enjoy our Italian dishes from pasta, Pizza, with Moroccan food fish, meat, desserts and enjoy this venue as more of a traditional café with shisha , along with other specialties.More Details